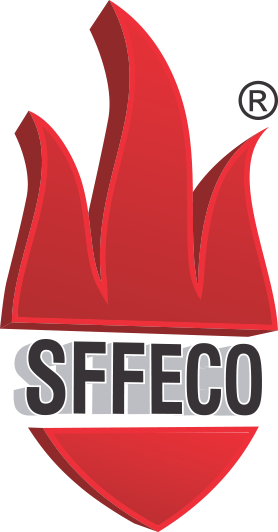 For any interests or questions regarding SFFECO products & services, please click below.
Send Enquiry
Synthetic Hose for Rack
SFFECO Synthetic Hose for Rack is built using the latest technology and innovation. Available in single jacket and double jacket options along with a range of length and width options SFFECO Synthetic Hoses will meet all the requirements and needs of our customers and will also meet the regulatory requirements of local authority.
Synthetic Hose for Rack is made as per international standards and UL listed which ensures that we deliver world class hoses. Manufactured at our factory in Dubai SFFECO Synthetic Hoses go through a multi-point quality check and assurance process to ensure we deliver error free product to our customers.