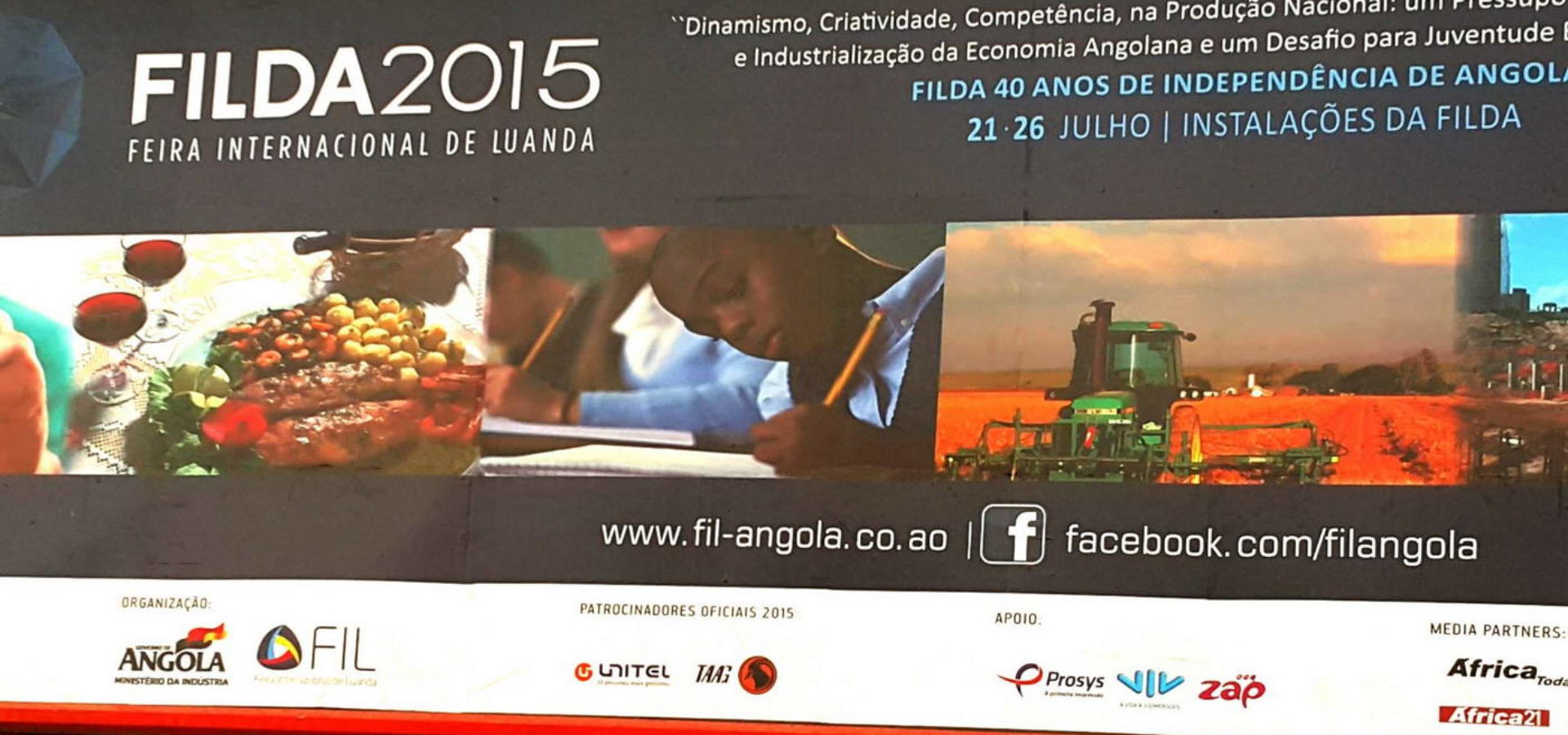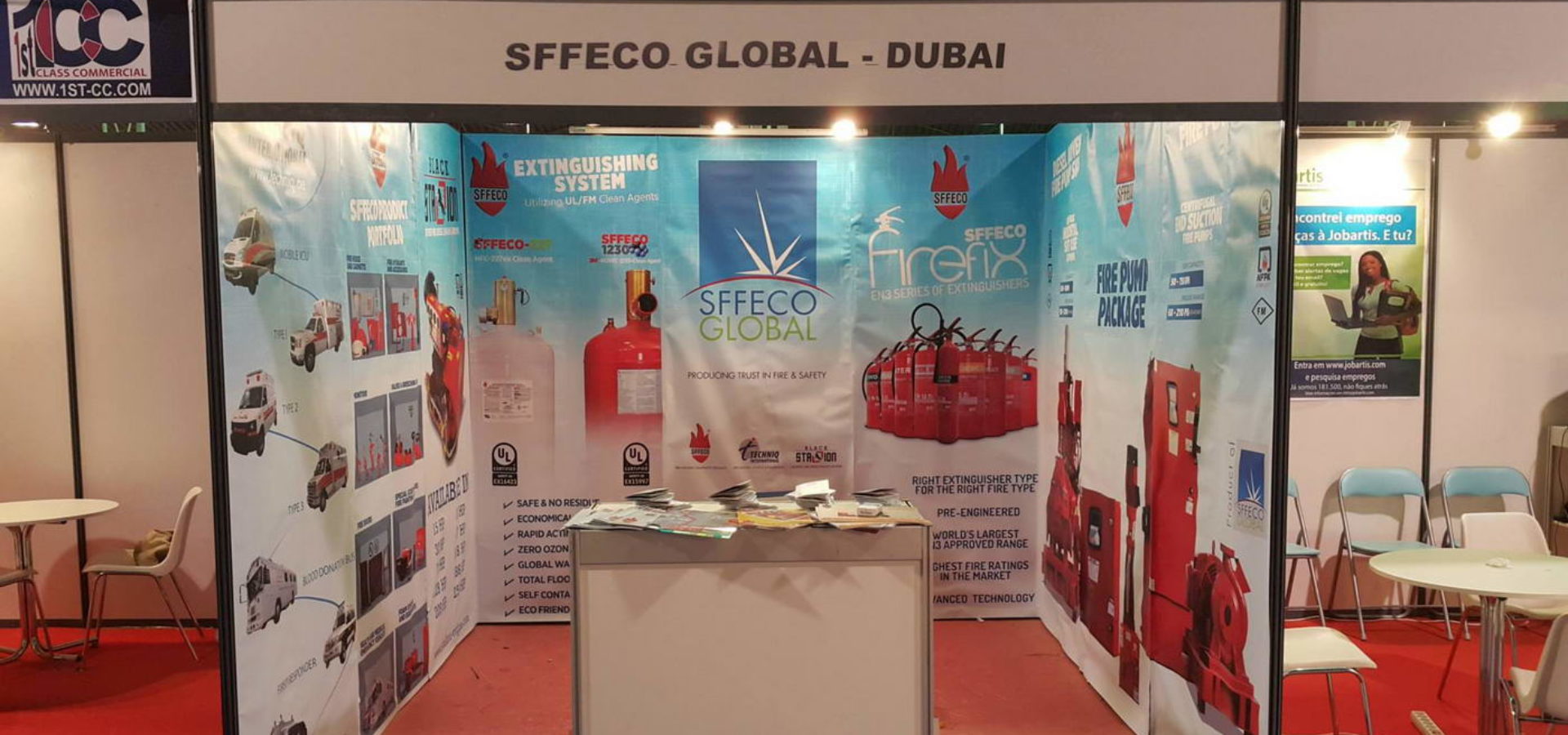 International Fire Safety & Security Expo 2016
FILDA – Luanda International Fair is an annual multi-sector fair, which is the largest international
trade event in Angola. The event took place under the motto "Dynamism, creativity, competence in national production:
It was an initiative for the diversification and industrialization of the Angolan economy and a challenge for the entrepreneurial youth
The event has hundreds of companies from around 35 countries in Africa, Asia, America and Europe that operate in various sectors of activity. The event went so well for Sffeco Global, as we received good response from the visitors.
SFFECO GLOBAL would like to thank and appreciate the organizers for the efforts and support extended to the exhibitors by providing such a wonderful opportunity to display our products and meet the local clients.