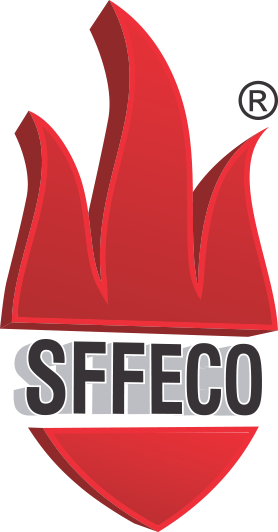 For any interests or questions regarding SFFECO products & services, please click below.
Send Enquiry
Wet Barrel Hydrant
This type of hydrant is equipped with outlet valves which has pressurized water at every outlet constantly. Wet Barrel Hydrants are used in conditions where there no possibility of water freezing due to weather conditions. Manufactured at our state of the art production facility, wet barrel hydrants are available with UL and FM Certified and standard versions.
SFFECO Has been a leading manufacturer of firefighting products in the middle east and has built relationships and partnerships in over 100 countries. We produce products that meet international standards and quality with relevant certifications. All our products are manufactured at our state of the art manufacturing facility in Dubai which spans over 40,000 square meters.
SFFECO Global believes in PRODUCING TRUST IN FIRE AND SAFETY. We are a one stop shop for all your requirements and needs. With over 3 decades of experience and expertise we have been able to deliver custom products based on requirements of customer and local authorities.
Production Line