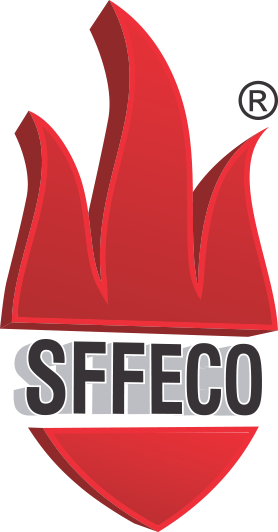 For any interests or questions regarding SFFECO products & services, please click below.
Send Enquiry
Standpipe Systems
SFFECO's landing valves and breeching inlets are designed to be robust, not freeze in harsh environments, and operate in a fire in accordance with fire testing regulations. Some also include a reducing valve to regulate the outlet pressure with a varying inlet pressure which is required in some installations.
Breeching Inlets are installed outside the building or any easily accessible area in the building for fire brigade personnel to access the inlet. This inlet is used by the fire brigade personnel to access water. It is normally dry but is used to pump water by charging using many fire fighting equipment
SFFECO's Standpipe systems are KITEMARK certified. They are also commonly known as Fire Department Connection.
Production Line