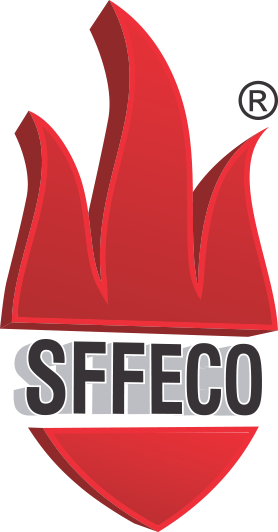 For any interests or questions regarding SFFECO products & services, please click below.
Send Enquiry
Sprinkler Accessories
Any type of  sprinkler system requires a lot of sprinkler accessories to either make them look nice or for installation. SFFECO supplies the best quality sprinklers along with the supporting accessories and hence providing a complete system to fight fire.