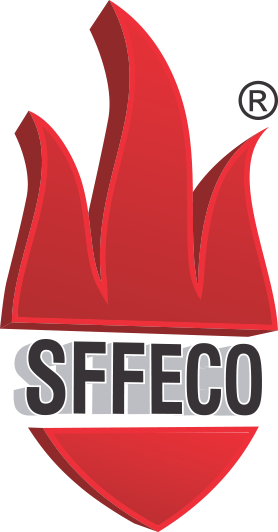 For any interests or questions regarding SFFECO products & services, please click below.
Send Enquiry
Non Temperature Rise Doors
SFFECOs non temperature rise doors are designed to give complete safe and quick passage for people to pass by in case of a fire. A non temperature rise door controls the temperature on one side of the door when the other side is on fire.
Normal implementation of these doors are in stairways which provide a safe passage and is used as a fire exit in case of emergencies. SFFECO non temperature rise doors are built as per international standards and are also UL Listed and FM Approved which gives our customers a peace of mind.
SFFECO non temperature rise doors are built using the best quality materials and coated with corrosion resistant materials to avoid damages and wear and tear due to weather conditions or environmental effects. All doors are built at our factory and tested for quality and to ensure that they meet the safety requirement.
Doors can be customized to match interiors and aesthetics of the interiors and  meet all safety requirements and local authority criteria.