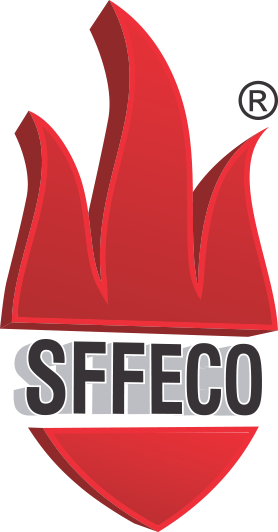 For any interests or questions regarding SFFECO products & services, please click below.
Send Enquiry
SFFECO Temperature Rise Doors have been designed to provide safety. A temperature rise door is a fire-rated door which limits the heat transfer through the door for a period of 30 minutes.  Temperature rise ratings indicate the maximum rise above ambient temperature on the non-fire side of the door.
Temperature rise doors are used to control the temperature rise through the door and into the stairway for a certain time period, which makes it possible for people to evacuate the building by allowing people to pass the floor where there is fire.
SFFECO Temperature Rise Doors are made from Cold Rolled Steel, Galvanized Steel, Hot Dipped Electro Galvanized or Galvanized Materials. Available in standard colors and can also be custom painted to suite customer requirements and interior aesthetics.
SFFECO Temperature Rise Doors have been built for reliability, durability and strength as they are compliant with International standards at our state of the art manufacturing unit. SFFECO Fire doors are manufactured to comply with various architectural requirements. The precise finish and elegant appearance makes the doors suitable for all applications.
Production Line