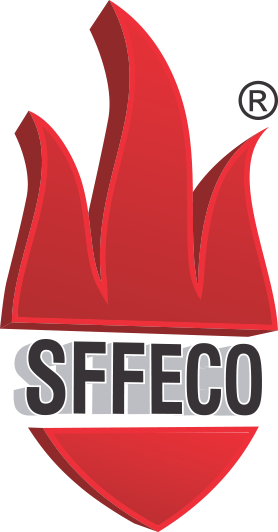 For any interests or questions regarding SFFECO products & services, please click below.
Send Enquiry
Mobile Trolley Fire Extinguishers
SFFECO's Mobile Trolley fire extinguishers are known for its high reliable performance. Made of high grade Steel, they are well sealed and can store pressure for a long time.
Our range of Trolley Extinguishers are characterized by their high performance and rapid fire knock down capabilities.
Mobile extinguishers provide efficient and proper protection against large risks and also at situations where a longer discharge and a higher risk is at place. They are best suited for industrial environments where the fear of rapid spread of fire is expected and requires a larger quantities of extinguishing agent is required.
Mobile Trolley Fire extinguishers are equipped with rugged tyres and hence can be used and transported to any kind of terrains to provide best quality fire protection.
Production Line