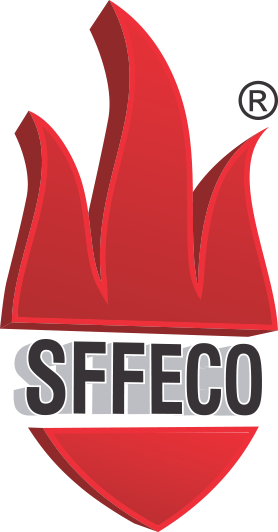 For any interests or questions regarding SFFECO products & services, please click below.
Send Enquiry
Special Application & Accessories
SFFECO with its 30+ years of experience in manufacturing fire fighting equipment has become an expert in providing special application products and custom designed solutions for our clients.
We have a proven track record of providing our clients with a custom designed and engineered product that meets any needs of special application as defined by our clients.
Production Line